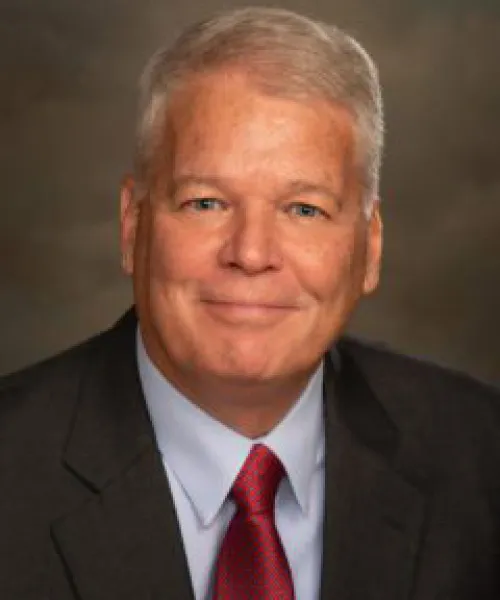 Garry Kleer
Board Member // Past Chair
Garry is an Indiana University graduate as well as a graduate of ABA Graduate School of Commercial Lending and Stonier Graduate School of Banking.
Garry began his banking career in 1978, and became President and CEO of First Bank Richmond in 2001. Under Garry's Leadership, First Bank has built five new branches. They also purchased the old GTE building and repurposed it into a state of the art financial center adding a distinctive bridge spanning South 9th Street. Services have been expanded outside of Wayne County with the purchase of a sister-bank in Sidney, Ohio and the opening of a branch in Shelbyville, IN. Garry has also been elected the 2022 chairman of the Board of Directors of the Indiana Bankers Association.
Garry is a true community leader. In addition to encouraging his employees to volunteer, his personal involvement in the community has been extensive and includes being a board member with other organizations in addition to Reid Health Foundation: Boys and Girls Club of Wayne County, Richmond Symphony Orchestra, Wayne County Revolving Loan Fund, Dunn Center/ Centerstone Foundation, and Forrest Hill's Country Club. Garry has served many other organizations throughout his career.
Garry and his wife, Cheryl, have two children and two grandchildren.