What Program Can I Support?
We have the following programs available for your gift: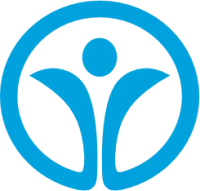 Where The Need Is Greatest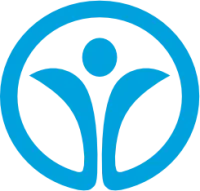 Addiction Services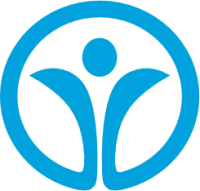 BRAvo!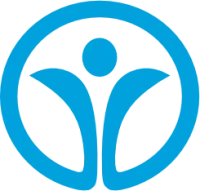 Cancer Care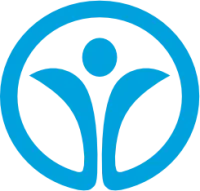 Charity Care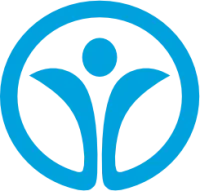 Heart Services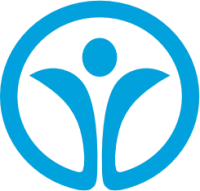 Hospice Care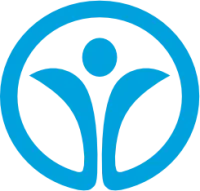 Infants & Care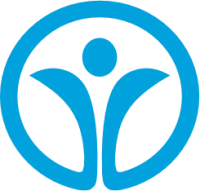 Infant Loss Support (RTS Bereavement)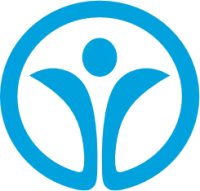 Meals on Wheels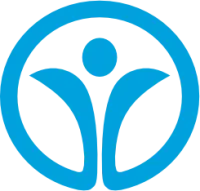 Reid Ride (shoes for kids)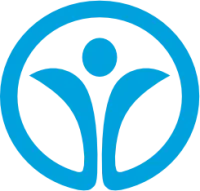 Rock Steady Boxing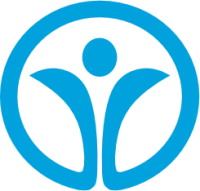 Psychiatric Care
COVID-19 Support Donations
Looking to donate towards our COVID-19 support fund? Visit our COVID-19 Support page.