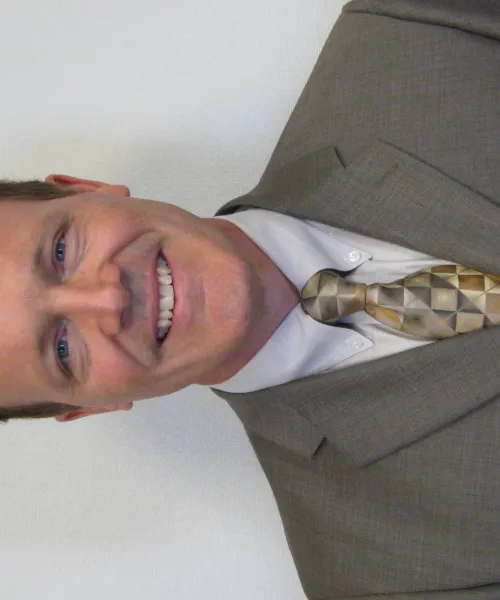 George Ferriell
Secretary/Treasurer
George received his business administration degree from Hanover College, graduated from the ABA National School of Real Estate Finance, Purdue Agricultural School and the Graduate School of Banking in Colorado.
After serving two years in the consumer finance business, George began his banking career at First National Bank of Richmond in 1980. In 1986 he started at Bath State Bank and finished the last eleven and a half years as President and CEO before retiring at the end of 2018. He is currently on the Board of Directors for Bath State Bank and Bath State Bancorp. He served on the Board of Directors of the Indiana Bankers Association for six years, and past positions on the Human Resource Committee, Audit Committee and currently serves on the Government Relations Committee.
George served in several capacities at the Franklin County Community Foundation in Brookville and currently serves on the board of directors of the Zac43 Foundation in Indianapolis. George also has a passion for economic education for children. He has served Junior Achievement of Eastern Indiana for 35 years, previously in the classroom and presently on their board of directors and Executive Committee. Along with JA, he served on the Indiana Financial Literacy Taskforce and the Indiana Council for Economic Education. He is currently a member of the Knights of Columbus and Red Men in Richmond and Brookville.
George and his wife Tina reside in Richmond. He has three children, six grandchildren and one stepson.