BRAvo! Bra Gallery
Vote for Your Favorite!
Voting is presented by our friends at:
Brewer Broadcasting
A special thank you to our friends at Brewer Broadcasting for supporting BRAvo! and encouraging the voting on our Gallery of Bras!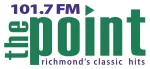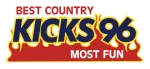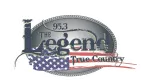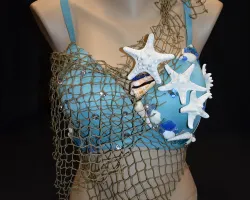 Under the C Cups
Bailey M & Emma C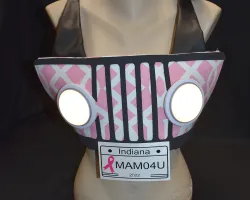 Take Care of Your Headlights
Jennifer S, Reid Oncology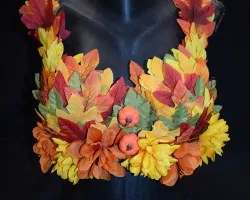 To Everything There is a Season
Kayla J.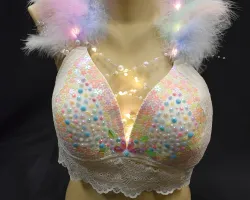 Go Go Get your Girls Checked
Savannah D, Elizabeth G, Kristin H, Brittani A, Medical Fitness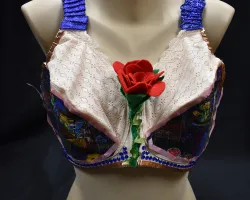 Fight Until the Last Petal Falls
Ashlyn S, Heather B, Hagerstown Library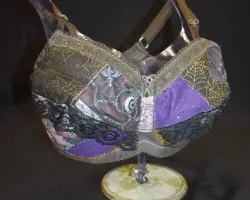 Hocus Pocus
Ashley L and Occupational Medicine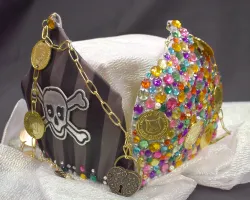 Treasure Your Chest
Reid Health Hospice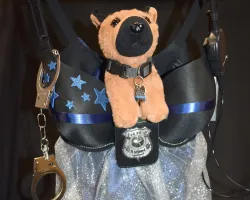 Bra & Order: Back the Blue
Danielle M, Makayla W, Paige G, Shelby B, Saver Systems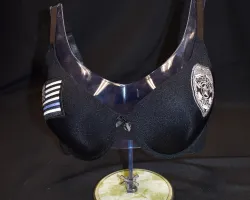 Fight Like Seara
Heidi L, Ashley B, Mike Emery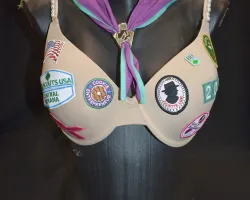 Sisters Supporting Sisters
Becky B, Ashley B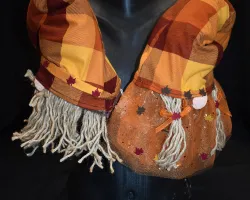 Gnome More Breast Cancer
Jama G, Robbin S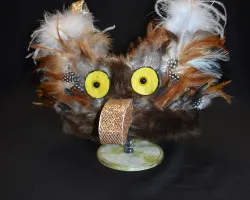 Give a Hoot
Rose Pre and Post Op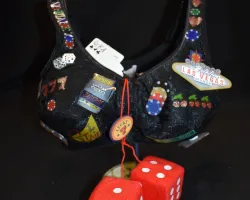 Don't Gamble With Your Health
Anne B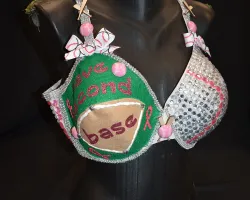 Save Second Base
Lindsey M, Jennifer B, Amber T, Ryleigh T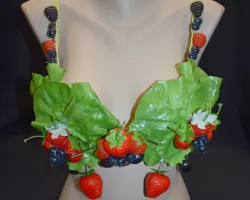 Lettuce Fuel Up to Fight Cancer
Reid Health Wellness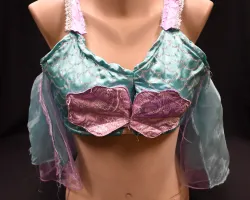 Under the C
Dr. Holmes Office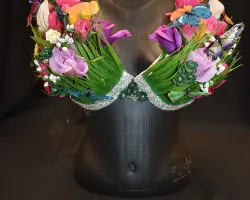 Boobquet of Hope
Rhonda K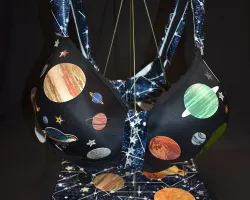 Reid Breast Center is Out of This World
Casey K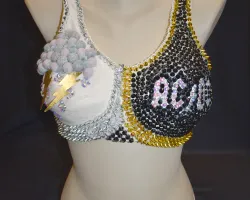 Don't be Thunderstruck!
Karleigh D
Lead the Flock--Get Your Mammogram
Kelbea S, Kyley T
Hakuna Ma Ta-Tas: There's No Worries at PACE
Reid PACE Team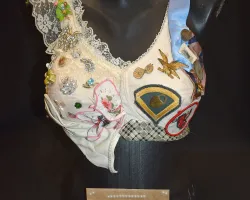 Timeless Beauty
Brenda R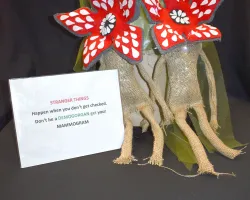 Stranger Things
Blayne L, Amanda M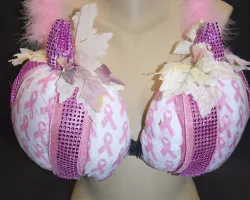 Scan Your Pumpkins for Lumpkins
Bethany C, RN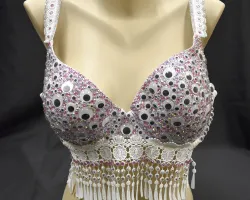 Hey! My Eyes Are Up Here!
Allison H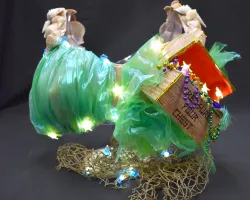 Treasure Your Chest
Molly F, Elizabeth B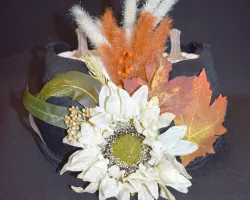 Fall Bra
Staff of Rosebud Village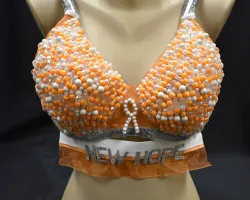 New Hope
April S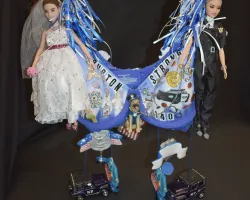 Seara's Whacky Tacky "Miracle" Bra
Connie T.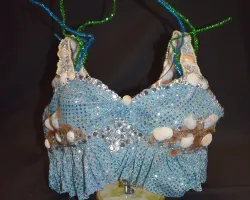 Waves of Life
Abby C, Lori H, Kim M, Barbara J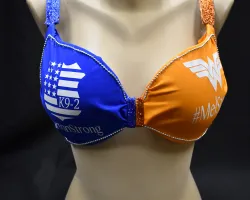 #StrongDedicatedLife
Sydney M, Holly H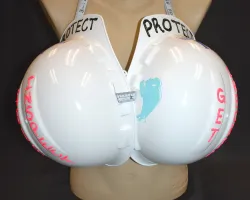 Inspect and Protect
Blue Buffalo Employees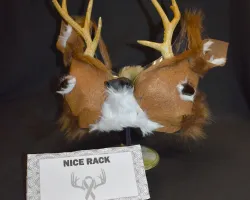 Nice Rack
Gretchen R, Lisa P, Bridgett D, Andrea S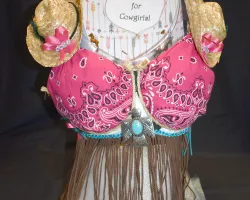 Round-Up a Cure for Cowgirls
New Castle Primary and Specialty Care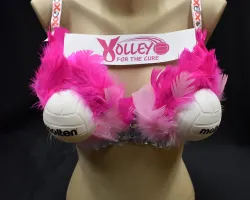 NHS Volley's for a Cure
Kate B, NHS Volleyball Team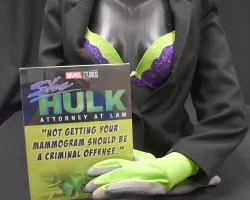 She Hulk: "Not getting your mammogram should be a criminal Offense"
Marketing and Communications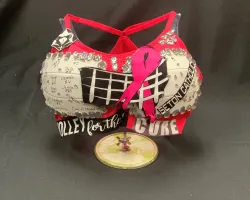 Seton Volley for a Cure
Seton 2022 Volleyball teams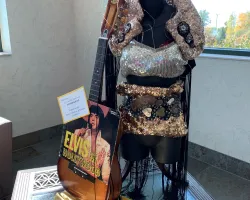 All Shook Up
Bonnie J, Robin H, Sheryl A
Vote for Your Favorite Bra!
Support BRAvo! by voting for your favorite bra.