Free High School Athletic Trainers

Reid Athletic Training – a gift to the community
Reid Hospital Foundation supports area high schools through Reid's athletic training program. Schools that choose to participate, each receive a free full-time athletic trainer to work with their student athletes on strength, agility, and limited rehabilitation following an injury. Currently, Reid provides trainers to 12 schools.

These programs help student athletes like Dylan Reichley recover quickly to get back to the sports they love, and offer parents a peace of mind.

"I'm glad I never had a bad injury before the trainers were there," Dylan said. "If my mom wasn't a doctor, I wouldn't have known who to talk to or how to take care of those injuries."

Please consider making a donation to Reid Foundation in support of this important program.

Dylan Reichley
Like many athletes at Seton High School, senior Dylan Reichley played more than one sport. For him, it was baseball and basketball. He played hard and played to win. That hard play during one 2012 fall baseball game changed his life - at least for a while.

Going for the ball in center field, Dylan and the right fielder collided. The right fielder dove into Dylan's left knee, and at that moment, he knew something was wrong. "We were hoping it was not ligament related," he said.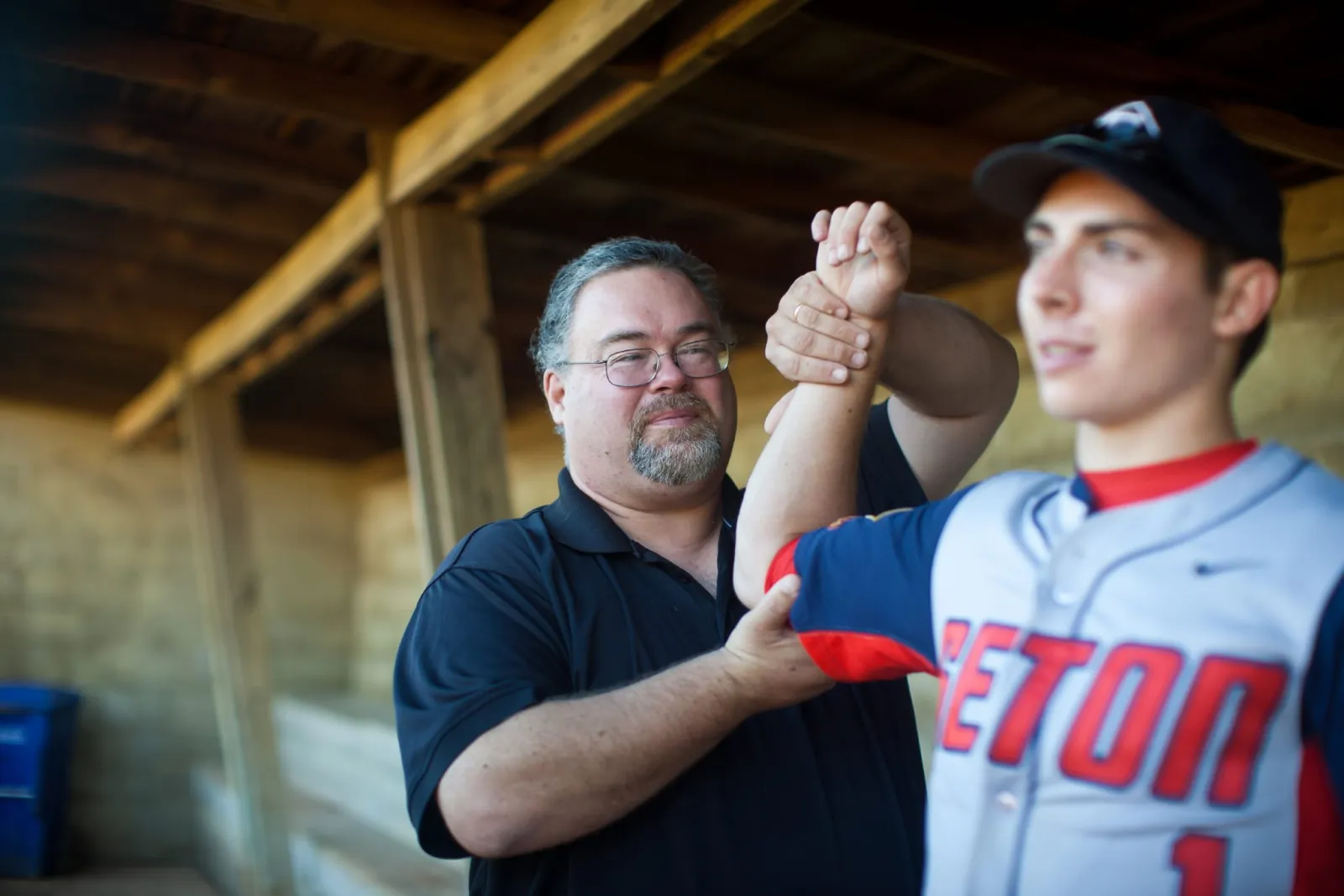 Dylan and his parents headed to Reid's emergency department and met with Dr. Richard Miller. An MRI revealed the issue. "My knee hyperextended so far that the femur depressed the tibia causing a fracture," Dylan said.

The next three months, Dylan was on crutches or in a wheelchair. "It was an eye-opening experience," he said. "With that much time on your hands, you learn what's really important - family, faith and friends."

For three and a half months, Dylan worked with therapists at Reid Rehab, and he began working in the training room with Reid athletic trainers Brian Steele and Gina Varchetto. "It was extremely easy to work with them," he said. "One of the great things about Reid was they made the recovery process easier."

Dylan wanted to be able to play at least a couple basketball games before the end of the season. "We continued strengthening," he said. "Brian helped me modify team workouts with some extra exercises on the side."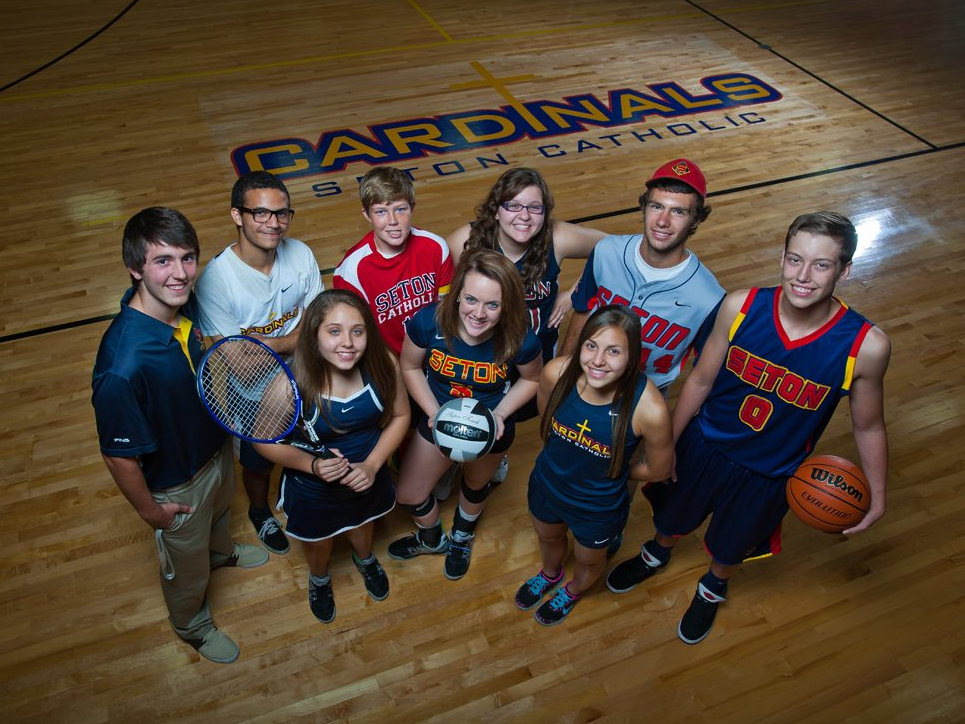 Finally - with eight games left in the season, Dylan joined his team. "In the first minute of the game, I tangled with another player and hurt my arm," Dylan said. He went back to Dr. Miller for another MRI. Dylan had a torn labrum in his right shoulder - his throwing arm for baseball. "After recovering from a broken leg, it was devastating."

Rehab and determination helped Dylan get back quickly. Brian showed Dylan stretches to do before games and iced his arm after games. "Having Brian there was great," Dylan said. "His concern was my health."

Dylan is still doing what he loves - playing baseball as a freshman at Ohio Dominican.

"What many see as setbacks, Reid helped show me were just stepping stones," Dylan said.