STOP Program
STOP is a physician-referred 12-week weight management program for children and adolescents ages 7-17. The purpose of STOP is to improve the physical and emotional health of the entire family. By learning more about eating right, exercising and choosing healthy lifestyle habits, children and adolescents can reach their weight management goals.

Reid Hospital Foundation provides this $45,000 program to the community free of charge. Although some insurance companies will pay a portion of the cost, most do not. We at Reid understand that habits - good or bad - begin at a young age. Our hope is to instill positive habits that will last a lifetime.

Please join us in supporting this important endeavor by making a donation to the STOP fund. Your gift will make a difference in the lives of our youth.

Angelica Perez-Orduno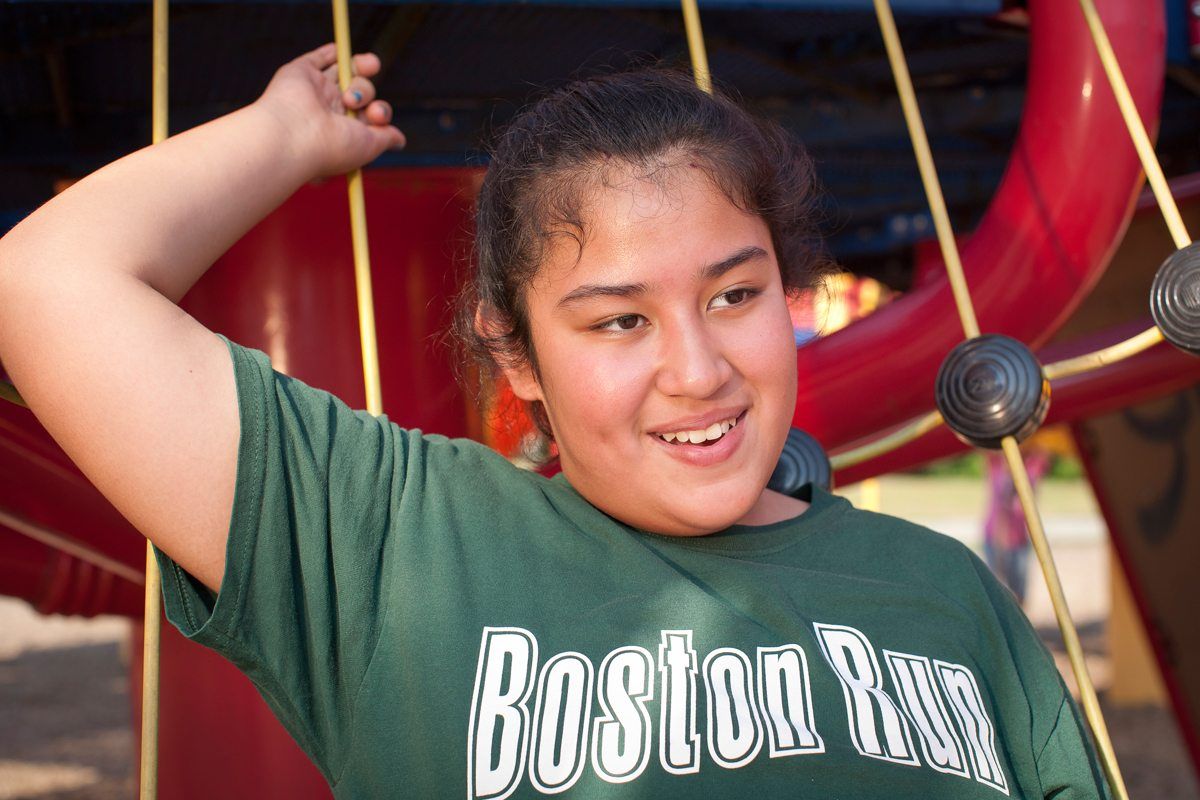 Angelica's parents were concerned when she gained 25 pounds in one year—and so was her doctor. In addition to being overweight, she was showing early warning signs of Type 2 diabetes. Her doctor recommended Stop Taking on Pounds (STOP), a 12-week class at Reid Hospital that has helped many children better understand the basics of weight management and live healthier lives.

Angelica attended the class with her mother, and realized immediately how much she had to learn. "The class taught me what kind of foods I should eat and how big my portions should be," she says. "I eat more vegetables now and way less junk food."

Although she doesn't love to exercise, Angelica definitely sees the benefits of an active lifestyle. "We exercised in class and had to do physical activity during the week," she says. "By the end, I was able to jump higher and stretch my muscles more."

Angelica has maintained most of her newfound healthy habits, and she hasn't gained any weight in 2011—a major accomplishment for this once sedentary 11-year-old. Even her doctor is impressed!

Allison and Naedeine Stanley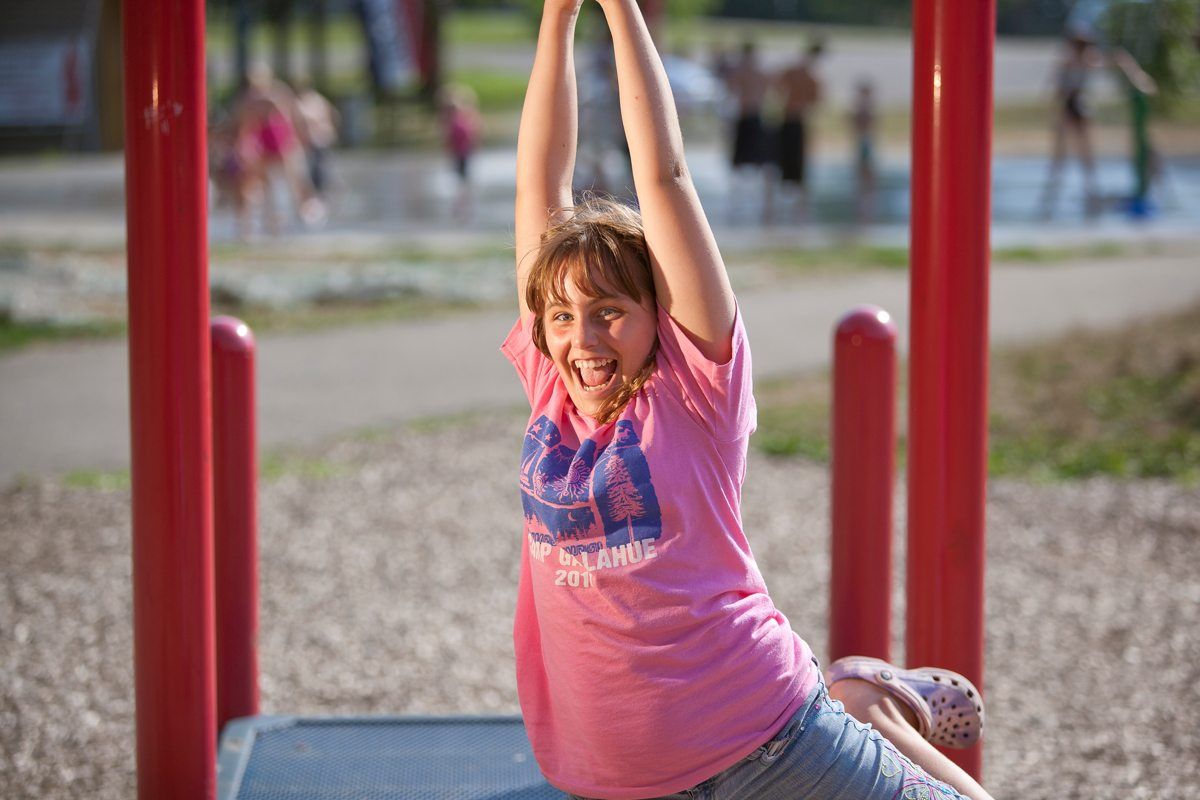 The Stanley family has made a lot of positive changes since Allison (age 11) and Naedeine (age 8) enrolled in STOP, from trying new vegetables to playing tennis together.

"One of my cousin's kids did the STOP program a few years ago, and I felt like it could help my daughters, too," says the girls' mother, Andrea. "For us, the issues included choosing healthy foods, eating the right amount of food and getting enough exercise."

Andrea learned a lot during the class, including how to ensure that her family gets enough nutrition from all food groups over the course of the day. She's kept the girls active through swim lessons, bike riding and tennis. "Before, if someone told me to get exercise, it was like 'no, thank you!'" Allison says. "But I found out I like riding my bike and walking around the neighborhood."

By the end of the class, both girls increased their fitness level and decreased their body mass index. Asked whether she's glad she took part in STOP, Allison responds with an emphatic yes. "I feel better about myself now," she adds. "More confident and happy."