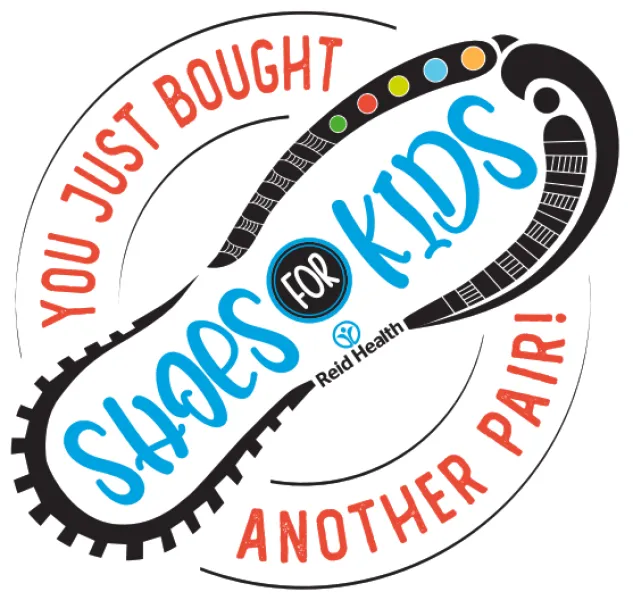 Whether you're new to ReidRide or you've been with us since the beginning, we hope you're just as excited as we are for the ReidRide Challenge 2022!
What is the ReidRide Challenge?
The ReidRide Challenge used to be known as the Media Challenge. It was a way for our media partners to see who could get the most riders to register for the event. The first group included Brewer Broadcasting (Kicks 96 and 101.7 the Point), Whitewater Broadcasting (g101.3), and the Palladium-Item.
Each year, the Media Challenge grew larger, bringing more riders to support a good cause. At the end of each challenge, the winner was awarded a trophy for their hard work of registering the most riders.
What's new this year?
We're bringing back the friendly competition this year, but we've changed it up a bit. We've expanded beyond our media partners, opening the challenge to all our corporate partners.
And our ReidRide Challenge participants have a new goal. Instead of signing up riders, our participants will compete to see which one can raise the most money.
Each participant has a page where you can make your donation. Whether you're giving $1 or $10, your donation is important. Remember, every $20 raised provides a pair of shoes to a child in need.
Who will you help win this year?
Frequently Asked Questions
Q
How do I help raise money?
A
Each challenger has their own page set up to collect your donation. Click the partner below that you want to support and make your donation there.
Q
What if I don't live in the Reid Health service area?
A
Even if you don't live locally, you can make a donation. This is all done online. You can make a donation from anywhere in the world.
Q
Does my registration count?
A
Unfortunately, it doesn't. The challenge only counts donations made through each partner's donation site below.
Q
When will the winner be announced?
A
On ReidRide day -- Aug. 20, 2022

ReidRide Challenge Participants
Join our Corporate Partners in the friendly and always slightly competitive ReidRide Challenge. You can help a Partner win by clicking their link and donating. You can donate at any time. Want to donate to multiple Corporate Partners? You can absolutely do that. Follow us on our social media for weekly updates on how everyone is doing (Facebook, Twitter, Instagram).